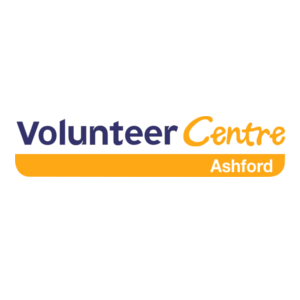 Ashford Volunteer Centre is currently looking at what services and support it would like to run in the future.
We would like to know your ideas about what things are working well or could work better in the future to do with Ashford Volunteer Centre.
We are also looking for your ideas for things the Centre could do in the future that it is currently not doing - just imagine :)
All responses are confidential and the information we gather on this will be used to make a new plan for the future of Ashford Volunteer Centre.