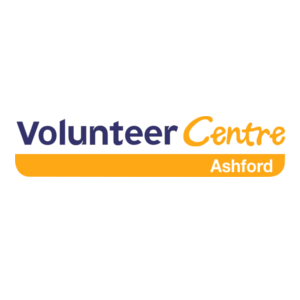 Ashford Volunteer Centre is able to carry out DBS checks. It is a DBS Umbrella Service, which means that we can train other VCSE organisations to be evidence checkers for their organisation.
We charge for DBS checks:
£10 - administration fee for volunteer DBS checks
£60 - fee (including administration fee) for staff/employee checks.
For more information about DBS checks: