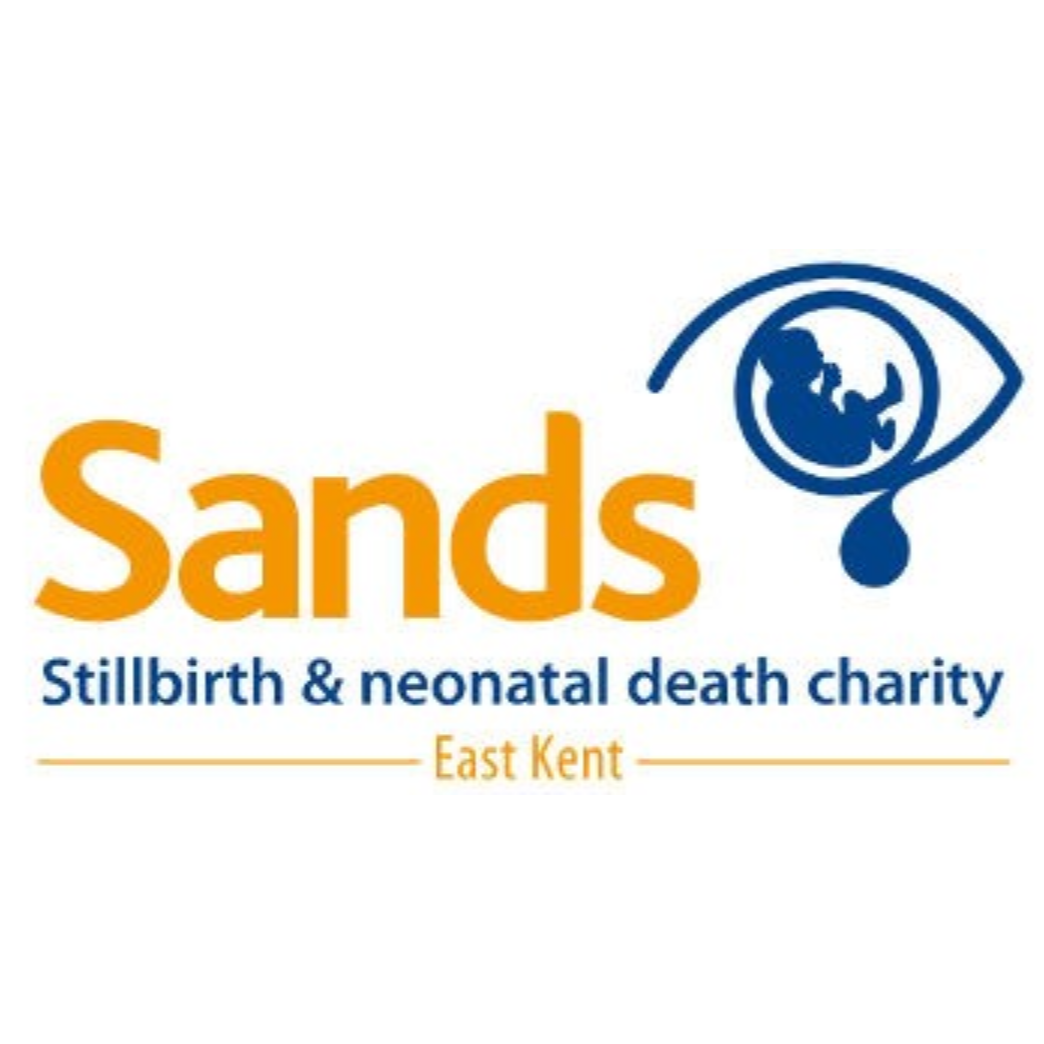 East Kent Sands (www.eastkentsands.org.uk) provide a unique support service to families who have suffered the loss of a baby. Sadly, this effects 15 families every day. Their support covers a wide range of help on dealing with the death of a baby – from some of the practical considerations, how best to keep special memories through to how to plan for the future.
Many will know that the Memorial Gardens in Ashford Town Centre includes the Ashford Baby Memorial Garden. It is a unique and special place and the local group are looking for a volunteer with some photographic experience to take some suitable pictures of the memorial. They are not necessarily looking for a professional but someone who can take good pics and do it justice.
If you can help, or know someone who can, please contact Chris Twydell from Sands on 01233 643976/07511 021636 or via email christwydell@btinternet.com
Chris would also be happy to hear from anyone with suitable creative talent to help design a new website for the group. At the same time the group are also looking for a new logo for the garden. Fit the bill? Then get in touch with Chris.
Of course, at what is already a difficult time, if you (or anyone you know) is suffering from such a loss the group would be pleased to listen and help.