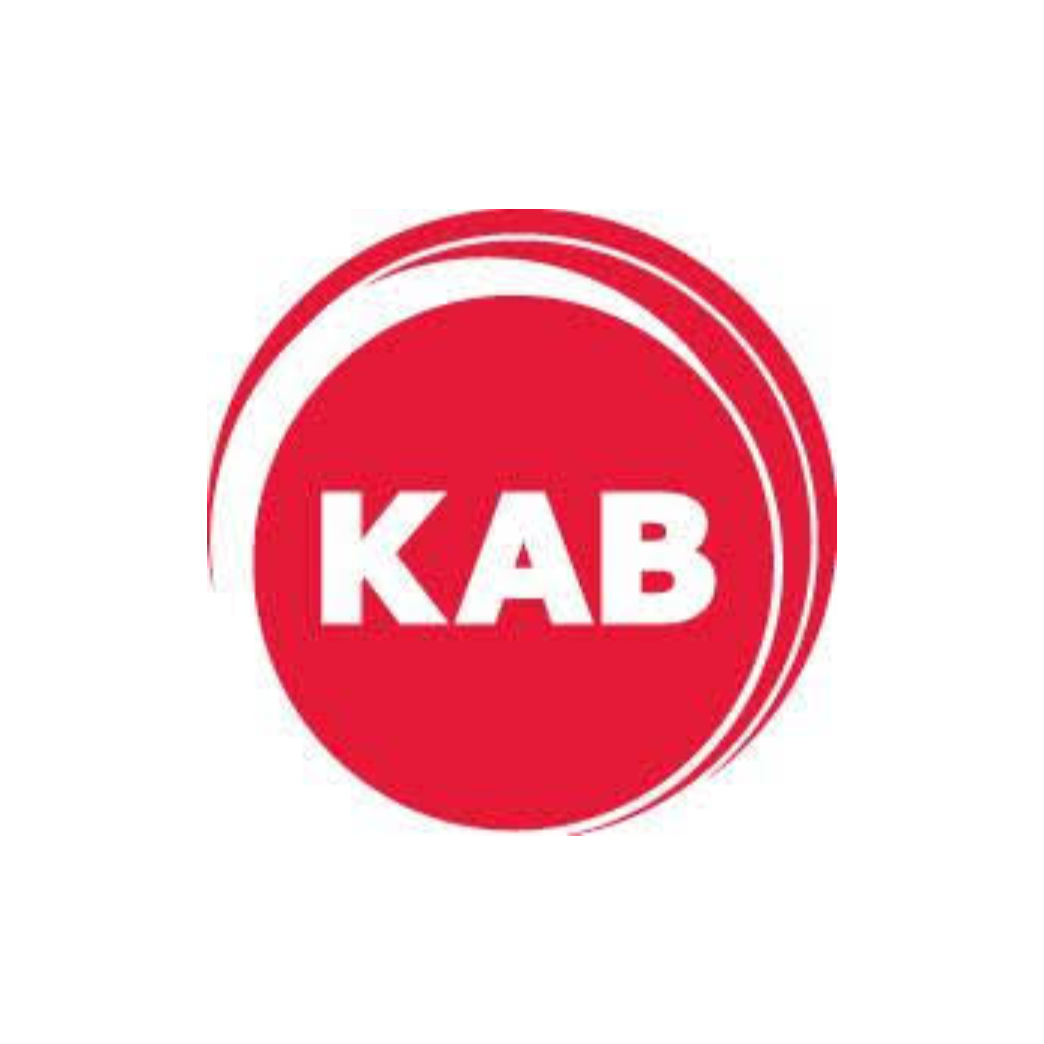 Are you organised, reliable, and looking for a rewarding volunteering opportunity in the Ashford area?
The KAB Ashford Coffee Morning requires one or two new volunteers to help at their group in supportive roles. They are particularly looking for a new person to eventually take over the running of the club, but welcome anyone who may be interested in supporting them.
The club meets once a month on a Wednesday morning in Ashford, and benefits its visually impaired members by way of peer support and a place to socialise.
What would be beneficial but not necessary is someone who has an understanding of visual impairment and a natural empathy, though training and support will be given. It is a very rewarding role, and a fantastic opportunity to both make new friends and make a real difference in the local community.
For more information on this opportunity or the club please contact Madeleine Gray on 01227 763366 or on
madeleine.gray@kab.org.uk