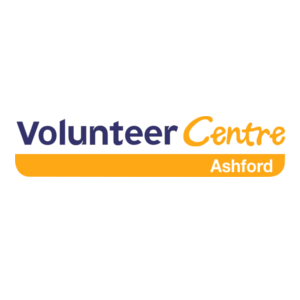 The Ashford Interfaith Group will be holding their second event during national Inter Faith Week , 8th - 15th November 2020.
Then group discussion will take place on-line, on the topic of "Peace".
Wednesday November 11 2020: 7pm - 8.30pm: by Zoom!!
How to join:-
Send an email to ashfordinterfaith@gmail.com with "Zoom Please Evening Gathering" in the subject.