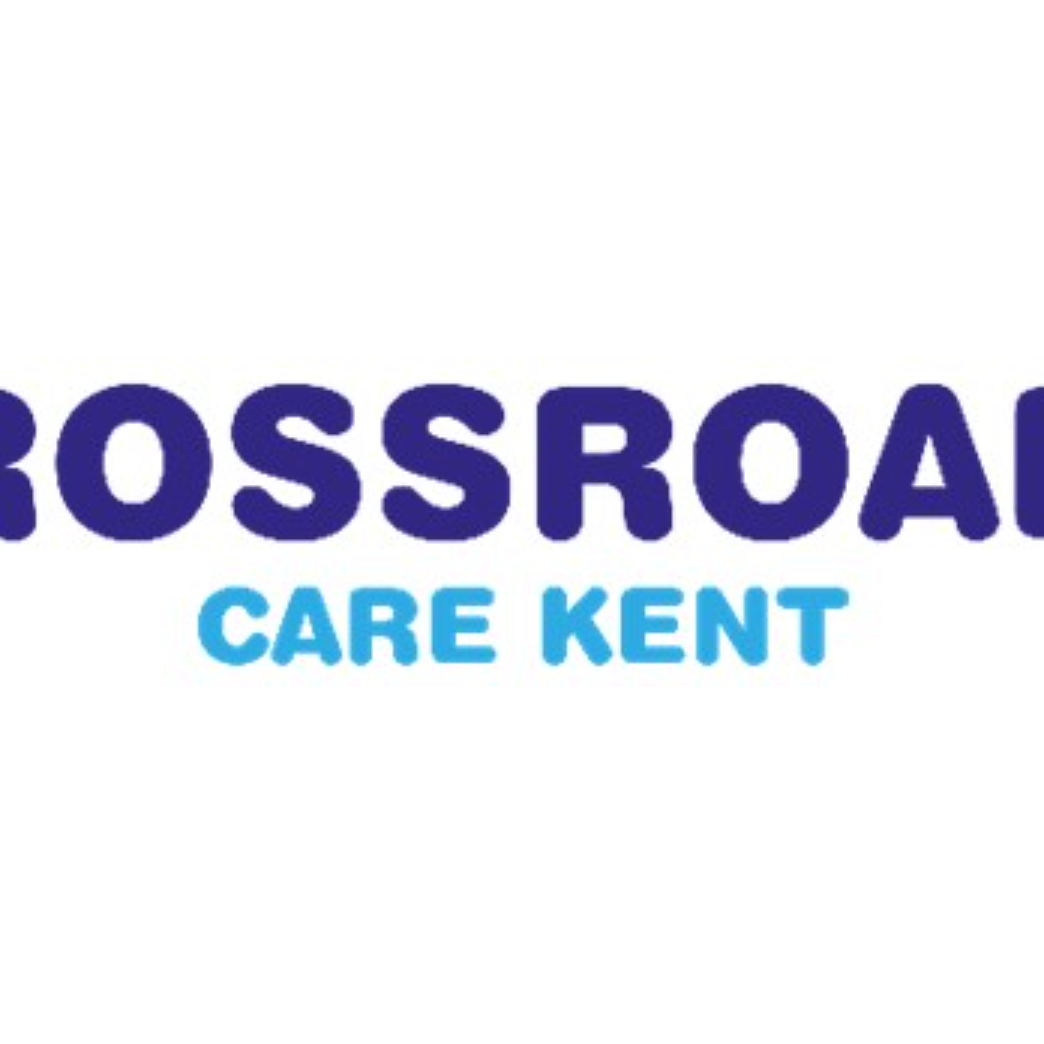 Volunteer for Young Carers Groups for Macmillan Crossroads Kent and Medway
Macmillan Crossroads Care Kent and Medway Volunteer Service helps and supports people living with cancer and those that care for them, these can include Young Carers who care for a family member with any long-term illness, disability, mental health issue or substance misuse.
Our Young Carers Project gives 5-18 year olds the chance to meet with others in similar situations and share positive experiences. We offer regular group nights where they can join in various activities, arts and crafts, sports, workshops, emotional wellbeing sessions, cookery and games. We offer respite days out mainly during school holidays, giving them the opportunity to share new experiences with peers who understand them and adults who offer empathy and support. If you would enjoy working within our dedicated team and supporting these children and young people at their groups, for a couple of hours in the evenings during the week, different nights and times are available in the Maidstone, Ashford and Sittingbourne areas, please apply via the website, we would love to hear from you.
Interested? Contact Please contact the team on 03450956701 - email: enquiries.macmillan@crossroadskent.org
Facebook: https://www.facebook.com/CRCKYoungCarers/